How it works
With a RentalCover.com policy you do not need to take the supplier's excess reduction (also called Collision Damage Waiver and various other names). This is because you will be covered for any damages by the RentalCover.com partner that issues your policy. While you can set the amount of cover that you need for your rental vehicle, Check our guide to excess to determine what level of cover you will need.
If there is any damage you would just pay that amount to the supplier and then claim that amount via RentalCover.com. RentalCover.com is an authorised insurance distributor for multiple insurance partners. All are hand-selected for their commitment to improving outcomes for car renters. All products are vetted so that there are no "hidden" exclusions. If you pay it to the rental company, you can claim it from RentalCover.com!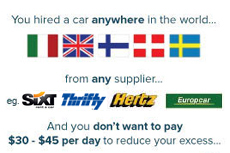 Step 1. You hire a car from anywhere in the world.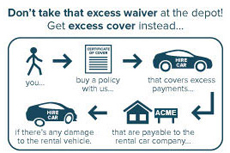 Step 2. Purchase your insurance policy through us, not from your rental company.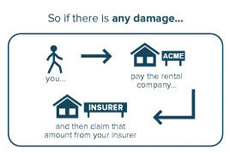 Step 3. If there is any damage, you pay the rental company, and then claim that amount from your insurer.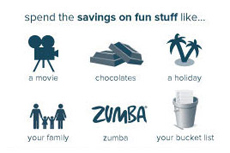 Step 4. You can spend the savings you have made by using RentalCover.com.